Profile
CETIN Group is a leading wholesale provider of active and passive telecommunications infrastructure services in the Central and Eastern Europe. We provide complex connectivity solutions for all use-cases, operating in four countries: Czechia, Hungary, Bulgaria, and Serbia.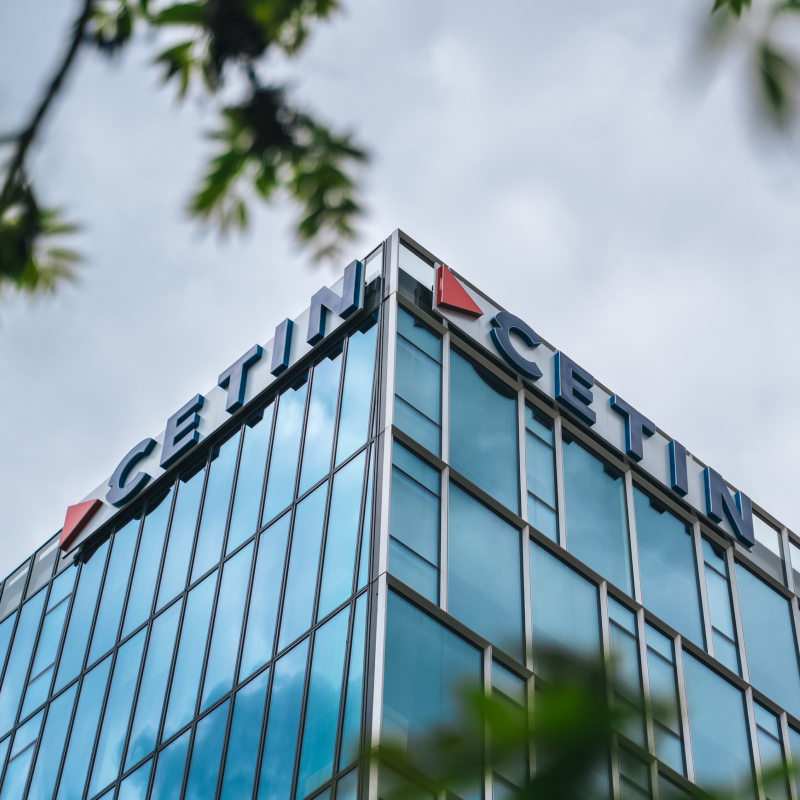 Network
CETIN Group is operating a high-quality telecommunication infrastructure portfolio, including full scope of mobile access network assets, extensive fiber backbone and aggregation network and high capillarity fixed access network. Our infrastructure portfolio allows us to provide a unique combination of telecommunication services. We are positioned to enable rapid and cost-effective transition to 5G and fiber for our anchor tenants and other telecom service providers.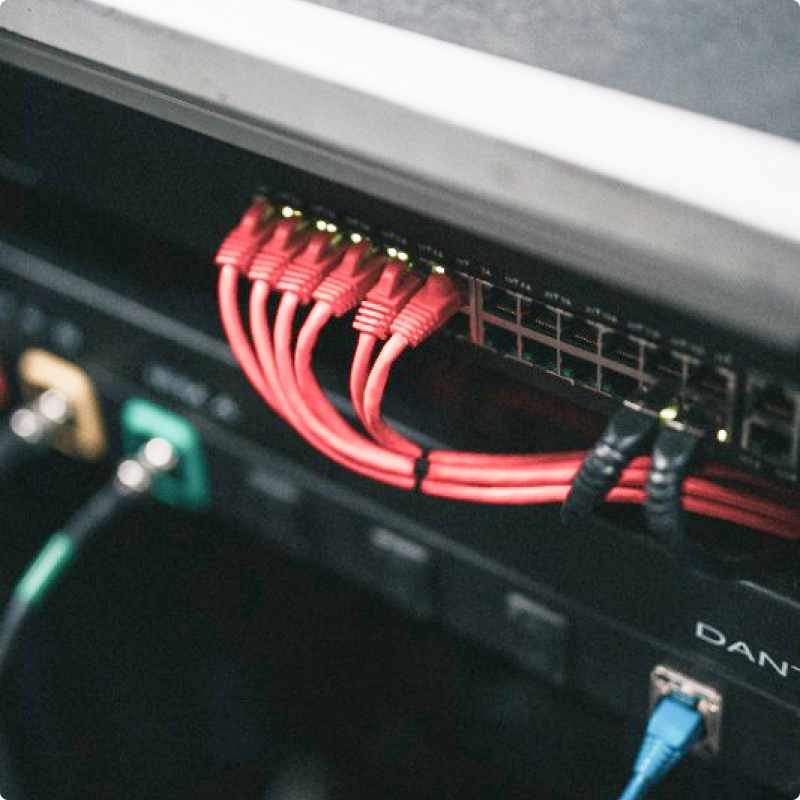 Services
CETIN Group's expertise allows us to offer a portfolio of state-of the art connectivity services tailored to our customers´ needs.
We provide
Newest Generation of Mobile Networks
Private 5G Networks
Data Centers
Security
SD-WAN
Edge Computing
Distributed Antenna Systems
Content Delivery Network for TV Broadcasting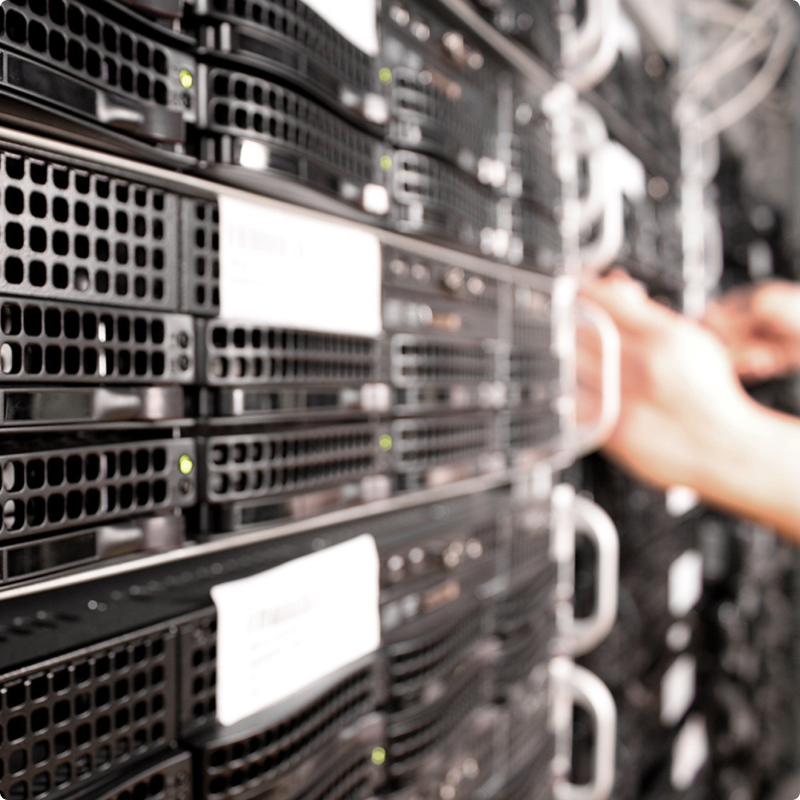 Customer Segments
Our cutting edge services are used by customers from many government and enterprise fields. We work with:
We provide
ISPs and Operators
Government
Transport and Railway
Industry, Mining and Manufacturing
Real Estate and Development
Healthcare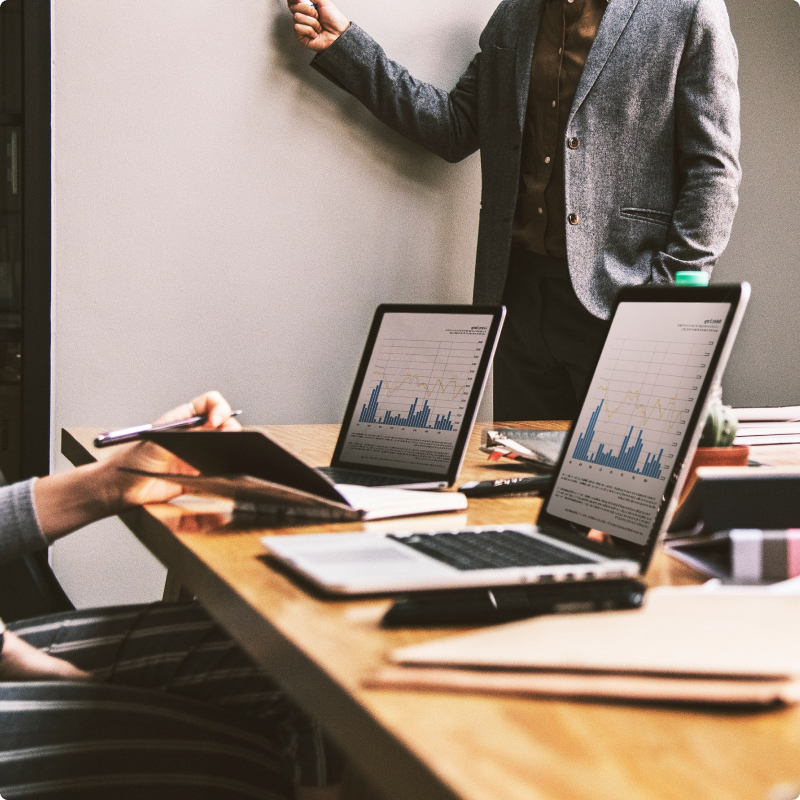 Our Values
Get to know the 4 pillars that are the basis of the whole CETIN group

Customers
We anticipate and deliver
We strive to understand, anticipate, and serve the needs of our customers and their end-users. We are here to help them perform better and faster. By keeping our promises, we provide an excellent user experience.

People
We are proud of our talented, skilled, and motivated colleagues. Ensuring professional growth and well-being is our priority. We believe that respect, open communication, and teamwork create the best foundation for success and a friendly workplace.

Technology
The backbone of our existence
We are passionate about the technology that is the backbone of our existence. We design, build, and operate high-quality networks and provide innovative solutions without any compromise on security.

Partnership
Communities and innovators
We are proud members of the diverse communities, that we live in, and help them thrive. We also choose to partner with innovators who, like ourselves, believe that communications technology and services are here to improve the quality of life.