We effectively address the unique needs of each segment
CETIN Group is a versatile organization that caters to a diverse range of customer segments, including government, healthcare, logistics, and manufacturing. With our comprehensive product portfolio and tailored solutions, we effectively address the unique needs and challenges of each segment.
ISPs and Operators
CETIN Group is operating a high-quality telecommunication infrastructure portfolio, including a full scope of mobile access network assets, extensive fiber backbone and aggregation network, and high capillarity fixed access network. Our infrastructure portfolio allows us to provide a unique combination of telecommunication services. We are positioned to enable rapid and cost-effective transition to 5G and fiber for our anchor tenants and other telecom service providers.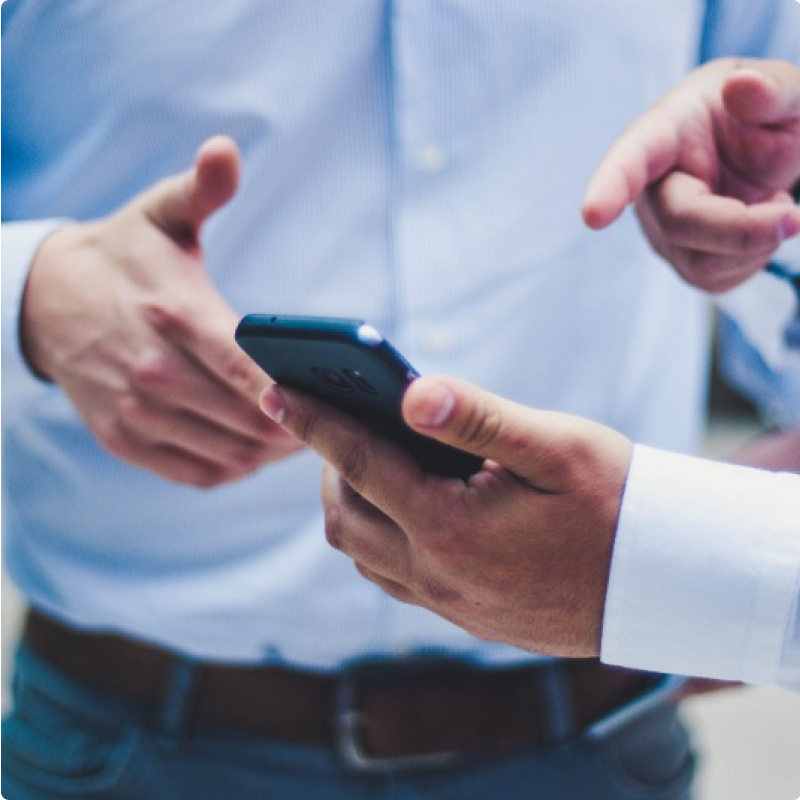 Government
Telecommunications networks play a critical role in ensuring efficient and reliable Public Protection and Disaster Relief (PPDR) services, enabling effective communication, coordination, and response during emergencies and crisis situations. When public safety is at stake, CETIN Group is a trusted partner, offering a variety of services for PPDR and other government agencies that require the most reliable telecommunications services with 100 % availability.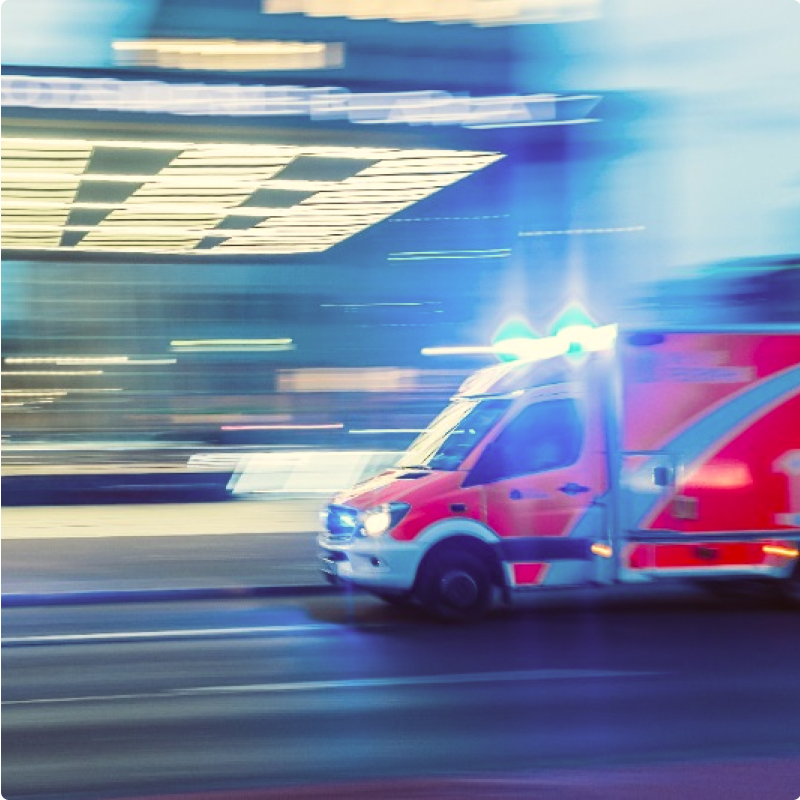 Transport and Railway
Our cutting edge telecommunications networks facilitate real-time communication between trainsets, enable train control systems, and ensure seamless coordination between train operators. Our network infrastructure allows for the flawless operation of signaling systems and station management, thus enhancing safety and efficiency in rail and road transportation. We are supporting the testing and deployment of autonomous mobility solutions for the future.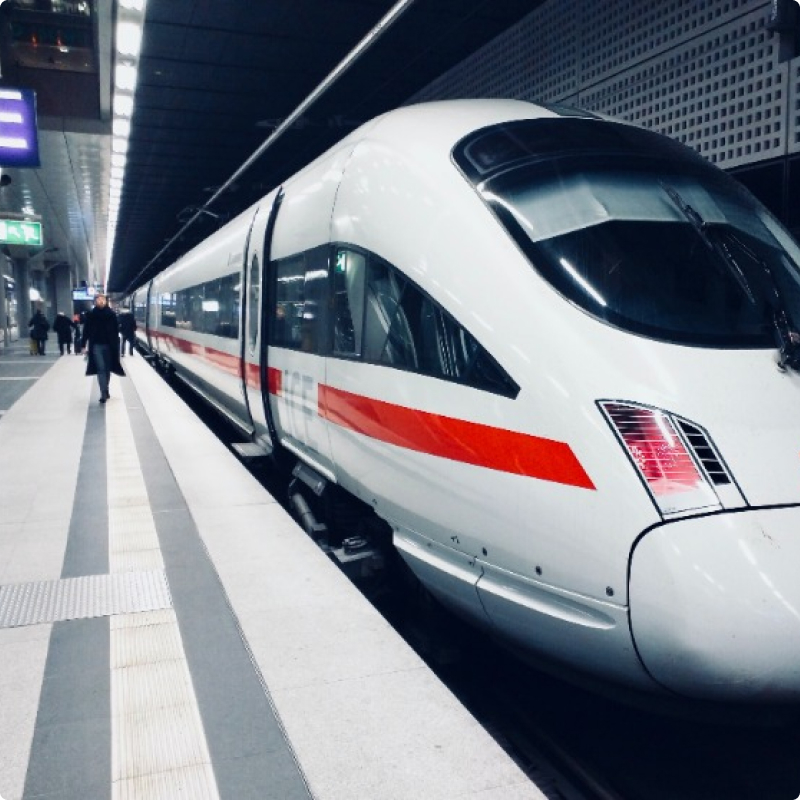 Industry, Mining and Manufacturing
Modern mobile networks enabled the Internet of Things (IoT) applications to thrive, connecting manufacturing machinery and enabling factory automation, wearable technology, and efficient industrial processes. For demanding applications in industrial settings, we offer state-of-the-art solutions in that provide the precision and speed that are required in those demanding applications.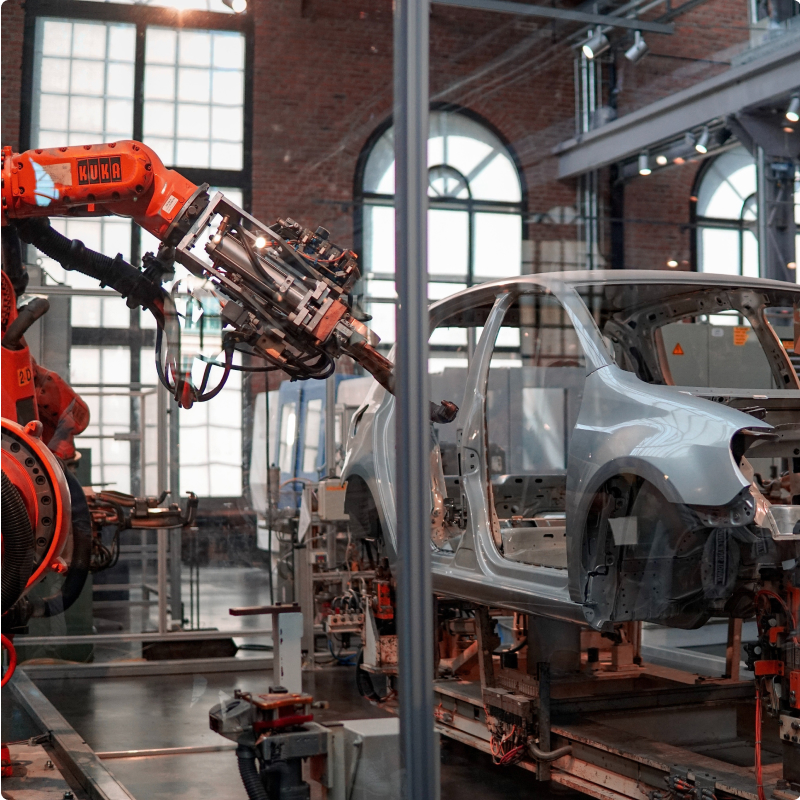 Real Estate and Development
In both commercial and residential real estate, robust communications services are essential for attracting and retaining customers, as companies as well as families require reliable internet connectivity and advanced telecommunication solutions. CETIN Group has the unique experience building complex connectivity solutions for the highly demanding properties such as sports stadiums, industrial complexes, shopping malls and hotels or high-rise residential buildings.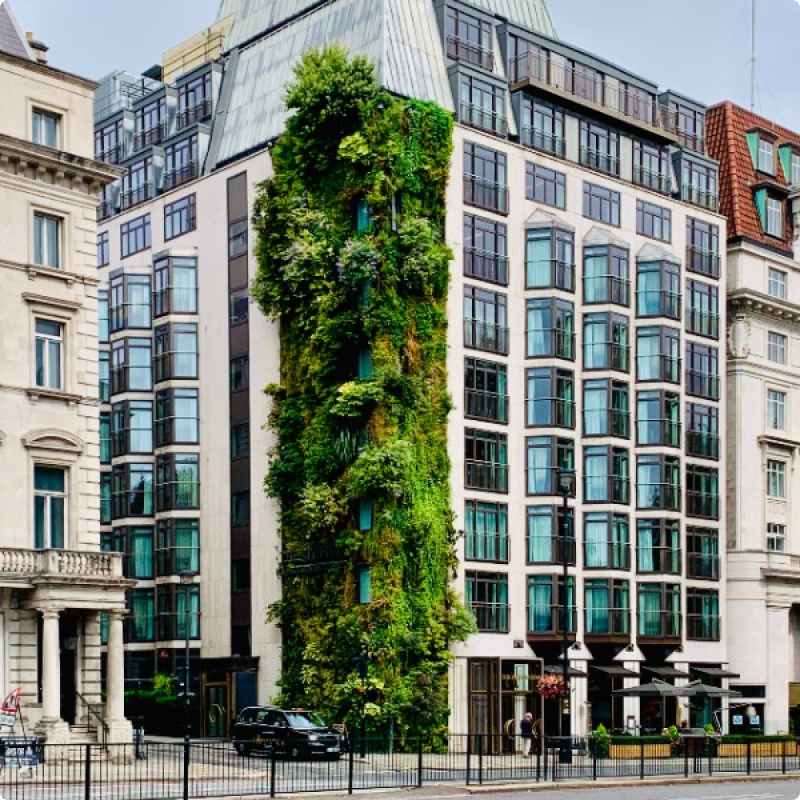 Healthcare
Healthcare providers rely on flawless communications operations in situations when they fight for their patients' lives or when they are securing the privacy and protection of their clients' sensitive data. When it comes to security, availability, and reliability, CETIN Group can fulfill the most demanding expectations of insurance companies, hospitals and other healthcare providers.