Why work for us
Our colleagues appreciate those four qualities

Innovative work environment
Work in an innovative, fast-paced environment where a new challenge awaits you every day.
Comprehensive learning options
Enhance your skillsets with comprehensive learning options and leave the competition behind.

International teamwork
Sharing best practices in international teamwork is a matter of course.

Contributing to digital transformation
Join CETIN and be part of the beginning of digital and technological transformation.
We are one of the largest telecommunications networks across Central and Eastern Europe
Select a country site to learn more about open positions in each of our markets
Employee stories
What do those who live in its culture every day say about CETIN? Read their stories.
Our leadership
Get to know those who define our vision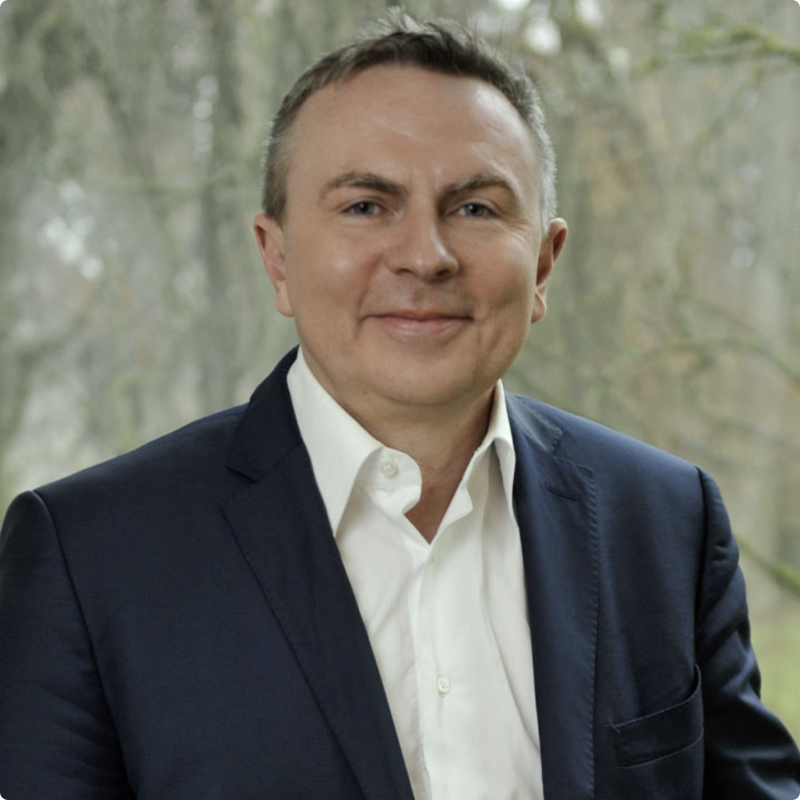 Jan Kadaník
Chairman of the Board
Chairman of CETIN Group since July 2020
Broad international experience in finance, M&A and strategy
Prior to join CETIN, he spent 12 years at Ameropa, an Agribusiness conglomerate, serving as CEO for 5 years (2014-2019) and before as CFO (2007-2013)
Prior to that, he had a Strategy and Finance role at Agrofert, a major Czech industrial conglomerate
Holds a master's degree in International Trade and International Finance from the Prague School of Economics
Additionally, he completed various professional courses during his career and most recently a Senior Executive Programme at IMD Lausanne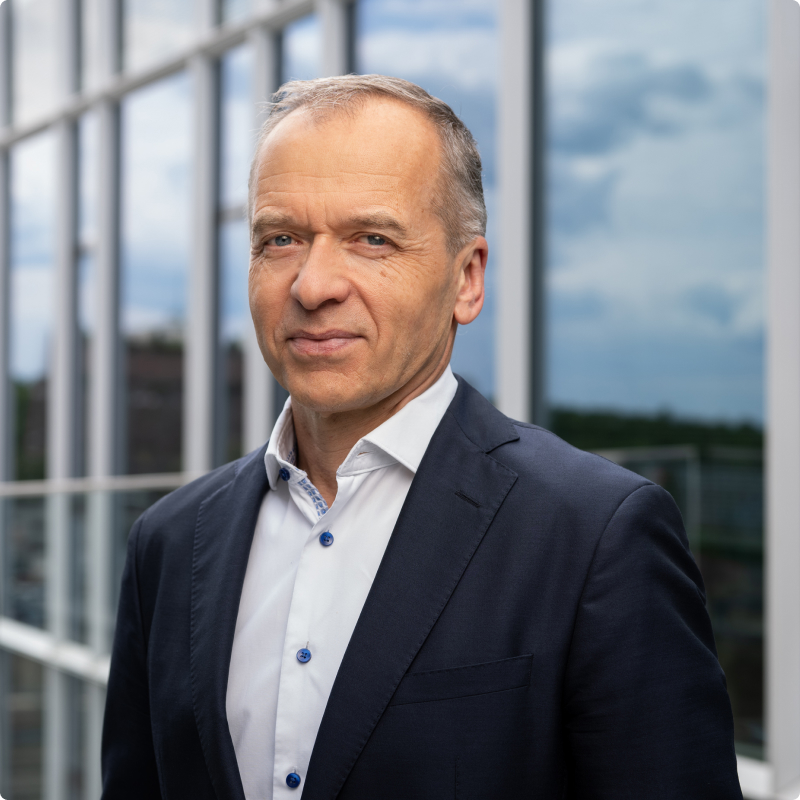 Juraj Šedivý
CEO
CEO and Board Member of CETIN Group since July 2020
Extensive international experience in the field of Telecommunications, IT and Finance Management
Chairman of the Board of CETIN in Czech Republic since January 2019
Held multiple executive roles at CESKY Telecom (CETIN's predecessor), was 1st Vice Chairman of the Board and CFO of Telefónica Czech Republic and CEO of Telefónica O2 Slovakia
He also held a range of financial controlling roles at Johnson & Johnson in the US and the Czech Republic and served as a CFO of Globtel, France Telecom
Holds an Engineering Degree from University of Nitra
Additionally, he completed post-graduate courses at the Comenius University in Bratislava, MBA at the Rochester Institute of Technology, New York, and holds CMA designation of the US IMA® (Institute of Management Accountants)